We would like to do anything in our power to make your visits with us as comfortable as they can be. If you have any anxiety or concerns, please do not hesitate to discuss with your provider. We got into this field of work because of the patients!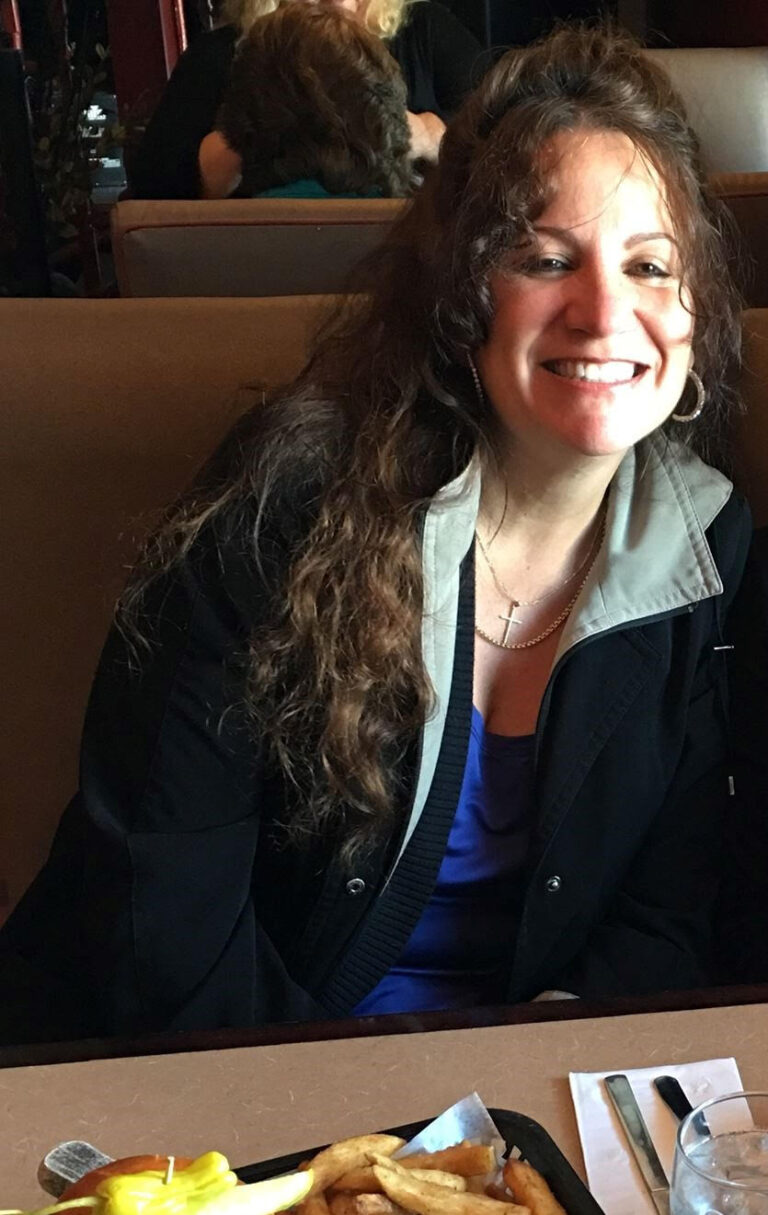 If you hear laughter in our office, chances are it is coming from Vicky's room! She has been a dental hygienist for over 25 years, working in the South and the North Country. Her pets are her children, ask about her bird!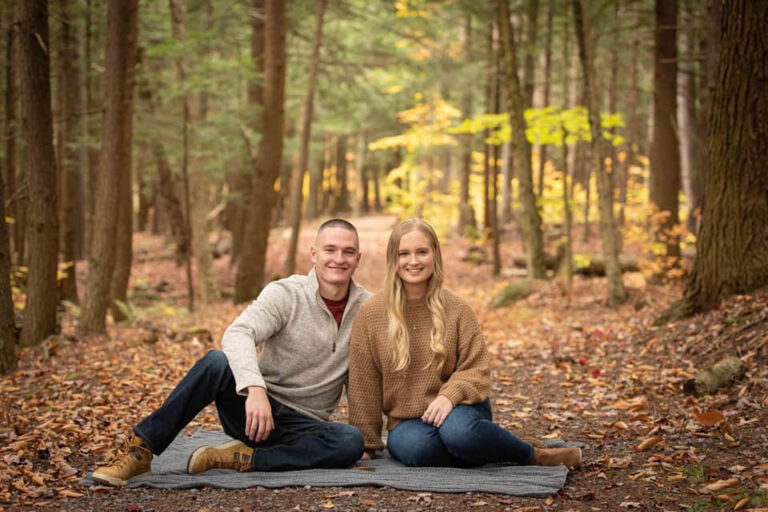 Kristina grew up in Watertown, graduating from IHC in 2014. She graduated from SUNY Canton as a Registered Dental Hygienist in 2017. Kristina has prior experience working in a pediatric setting, so she loves to treat little ones! She currently lives in Watertown with her boyfriend, dog, and cat.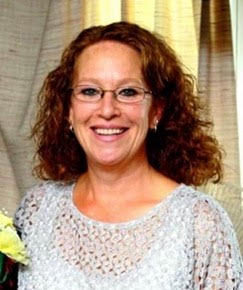 Born and raised in Watertown, NY, Faith has been working in the dental field for the past 18 years. She is a mother of two (a son and a daughter) and grandmother of seven.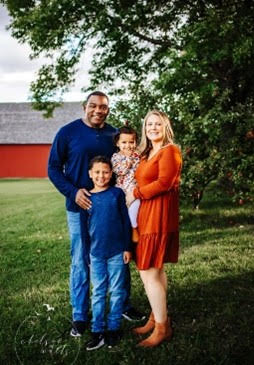 Taylor is local, graduating from Copenhagen Central. Taylor is a military wife, and her family is currently stationed at Fort Drum. She is happy to be back in her hometown! She began working in the dental field in 2021 and has impressed everyone with her ability to learn on the spot. Taylor enjoys spending time with her family, which is expected to grow in 2022 with baby number three!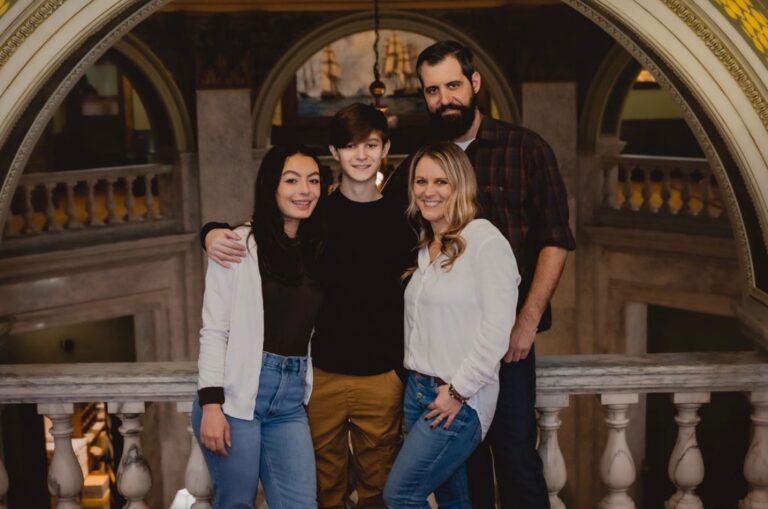 Melissa is an upstate local, born and raised in Brownville. She has worked in many areas of the dental field for over 16 years. Melissa loves the outdoors, her many pets, and spending time with her husband and two children.