If you are missing multiple teeth due to decay, injury, or the natural aging process, dentures may be the solution for you. During a consultation visit, the dentist will go into detail about the denture fabrication process, including what to expect during appointments and timeline.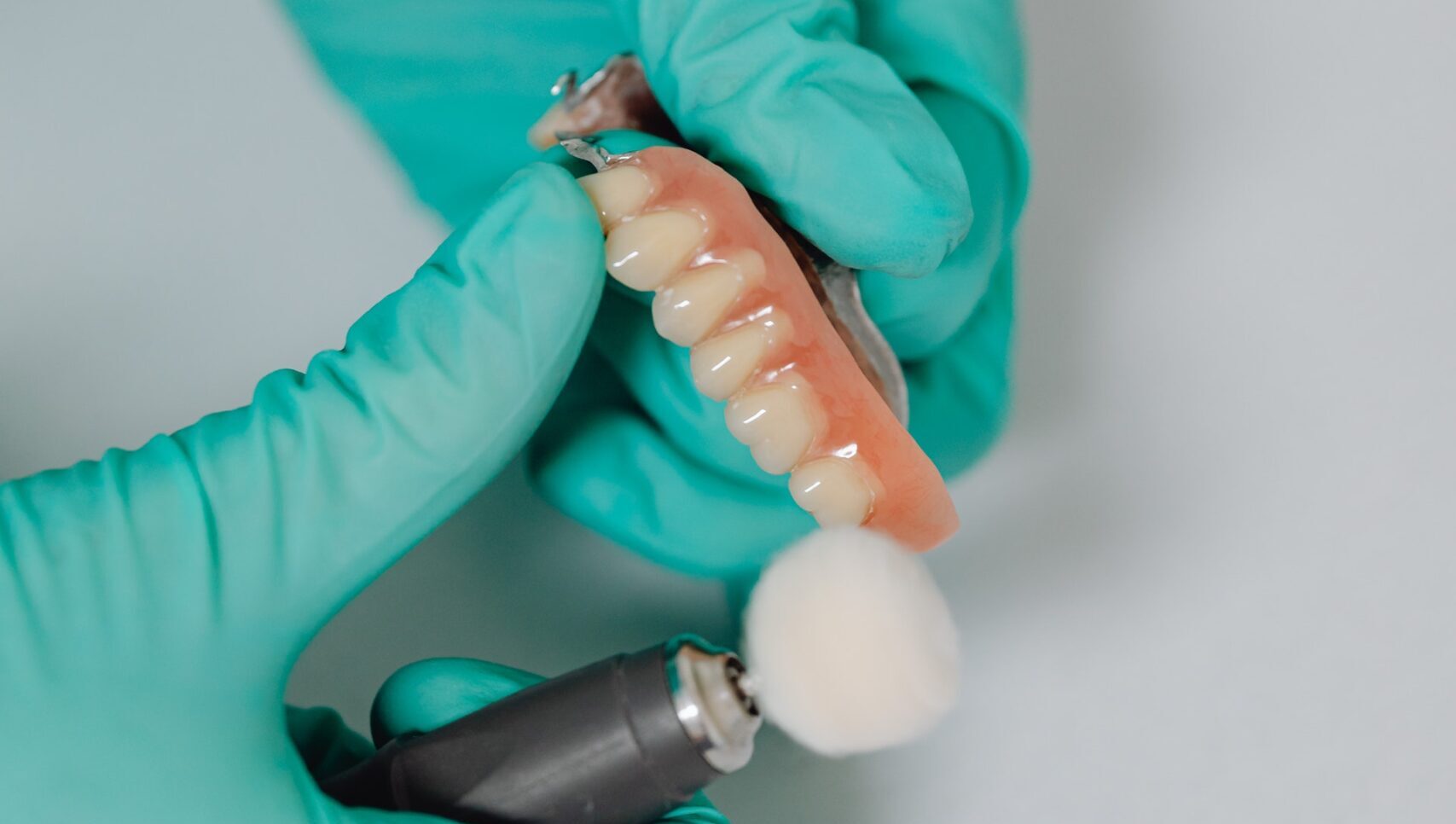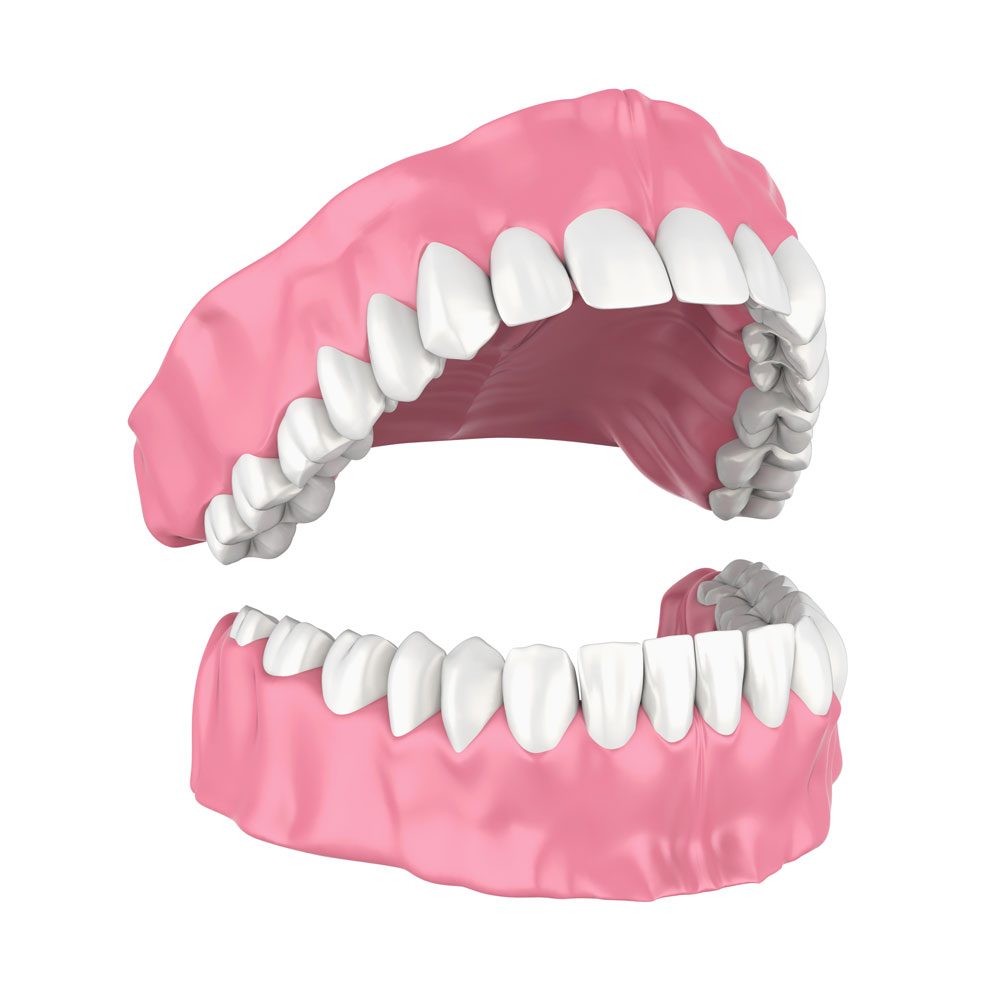 Traditional Dentures
A set of full, conventional dentures are perhaps the most affordable solution for replacing multiple missing teeth. This option can replace all the teeth on your upper and/or lower jaw and are custom made to fit your gum line perfectly.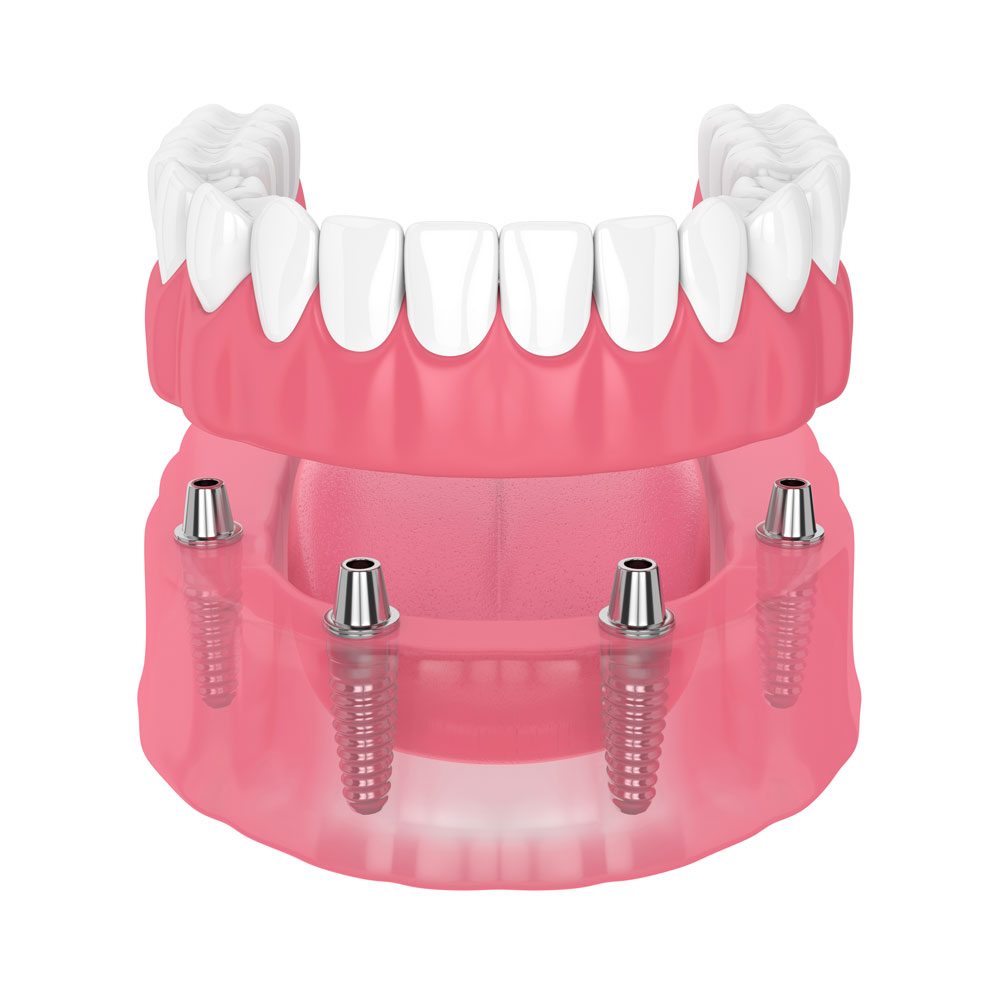 Overdentures
Also called an implant-retained denture, overdentures use neighboring teeth or dental implants for support. This type of restoration offers a stable and durable solution. It also helps strengthen the integrity of your jaw bone.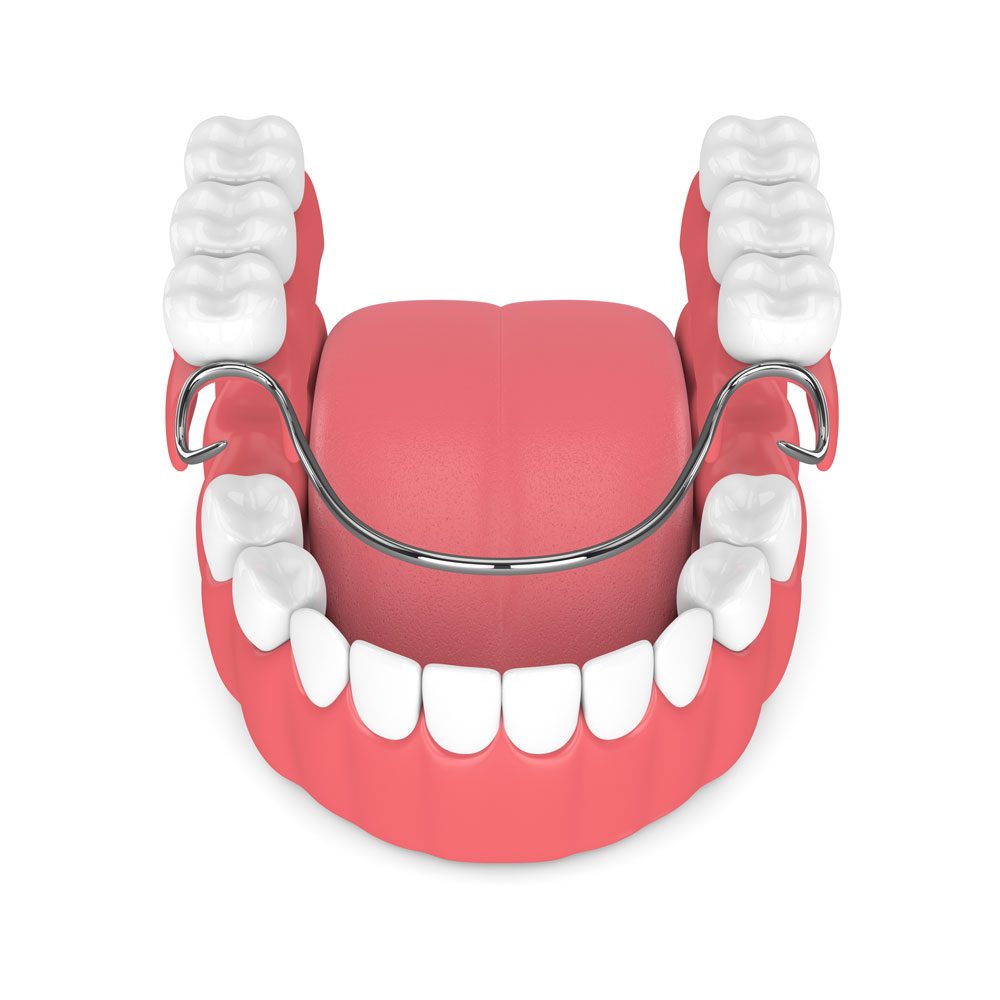 Partial Dentures
A partial denture can be either removable or fixed in place. Similar to an overdenture, this restoration option uses your natural teeth to provide support. They're simple to clear and maintain and look great.