A dental crown is a full coverage restoration that covers the visible portion of the tooth in order to protect the remaining tooth structure. It is like a cap that brings back the original shape, size, and color of the tooth.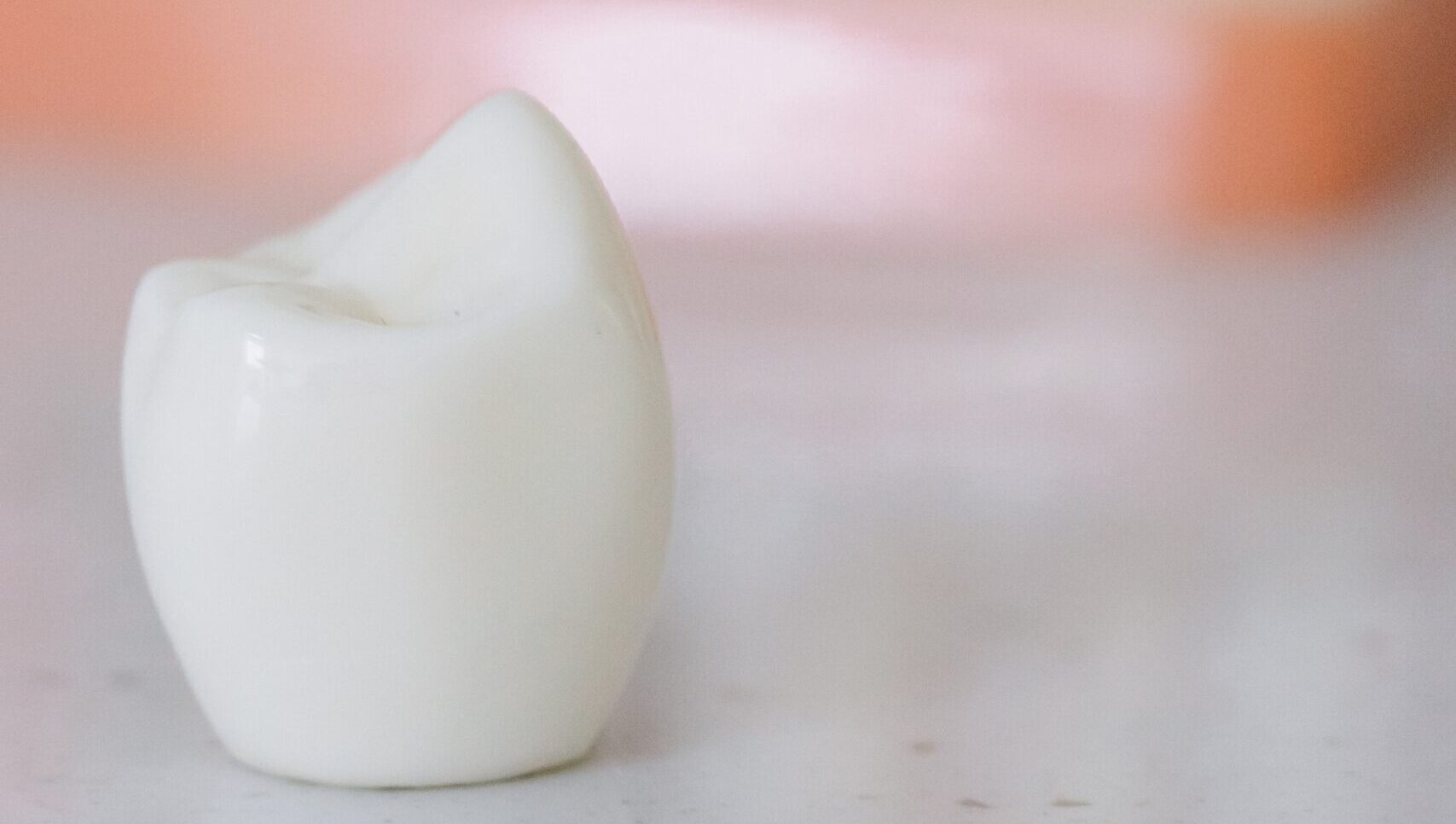 Why Am I Being Recommended to Have a Crown Placed?
The most common indication for a crown is when tooth decay is severe enough that a filling would not be enough to stop the cavity. A crown may also be needed to fix a tooth that has been fractured or as the last step of a root canal or dental implant procedure.