Your first appointment will be a comprehensive examination with Dr. Bacsik and a cleaning with one of our hygienists. We hope you decide to choose our office for all of your dental needs!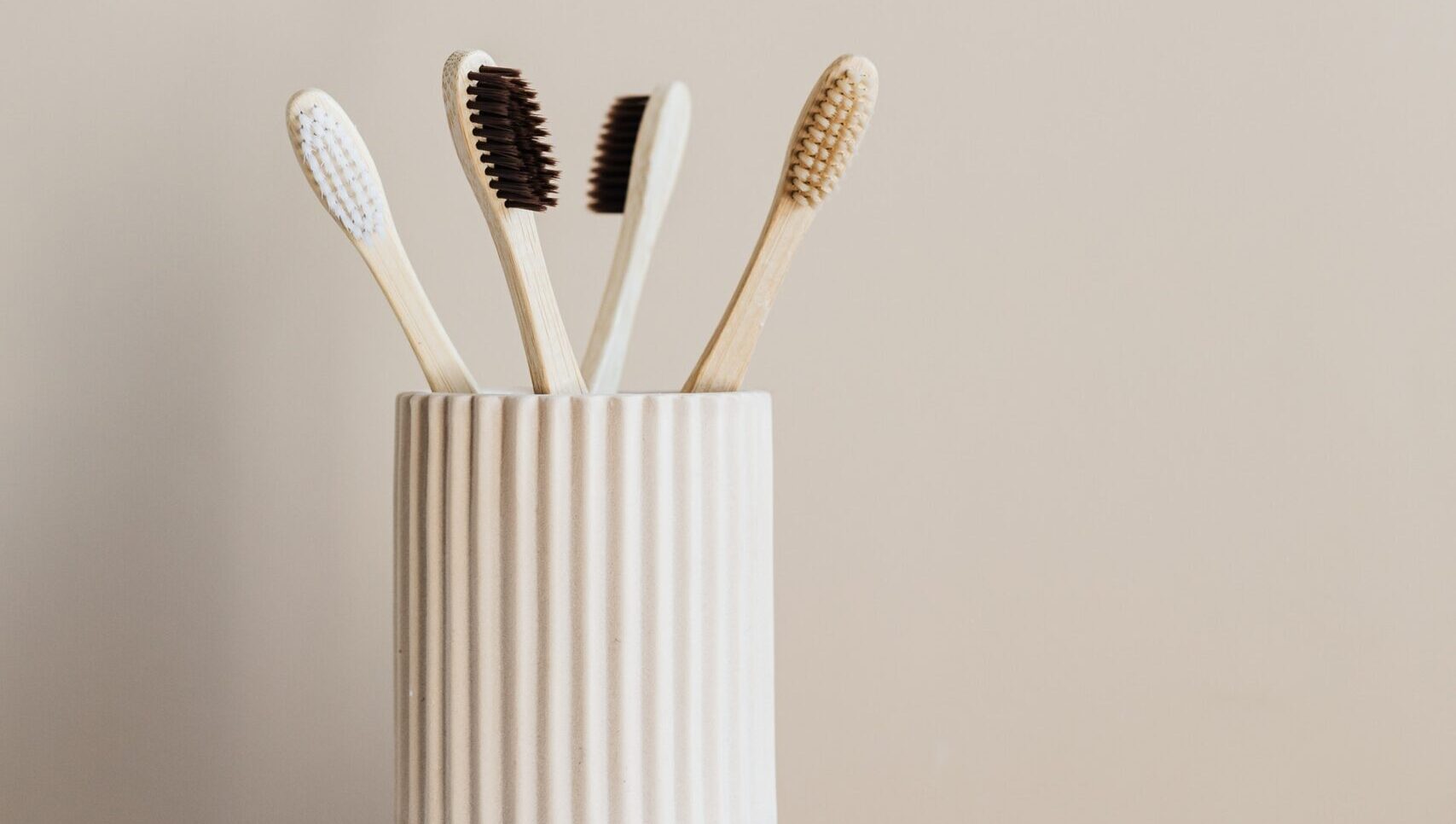 We pride ourselves in spending quality time with all our patients. Therefore, when we schedule new patient examinations, we reserve enough time to get to know you!
*There will be a $75 non-refundable deposit to hold the appointment slot for a new patient exam.
*If you cancel or reschedule the new patient appointment, the original deposit is forfeited and a new deposit is required.
*New patient appointments typically include an examination, cleaning, and radiographs.
*If you have radiographs that are current and legible, it will be up to the doctor's discretion if new radiographs are necessary.
Things To Bring To Your First Visit