General Dentist in Watertown, NY
Feel Great About Your Smile And Your Dentist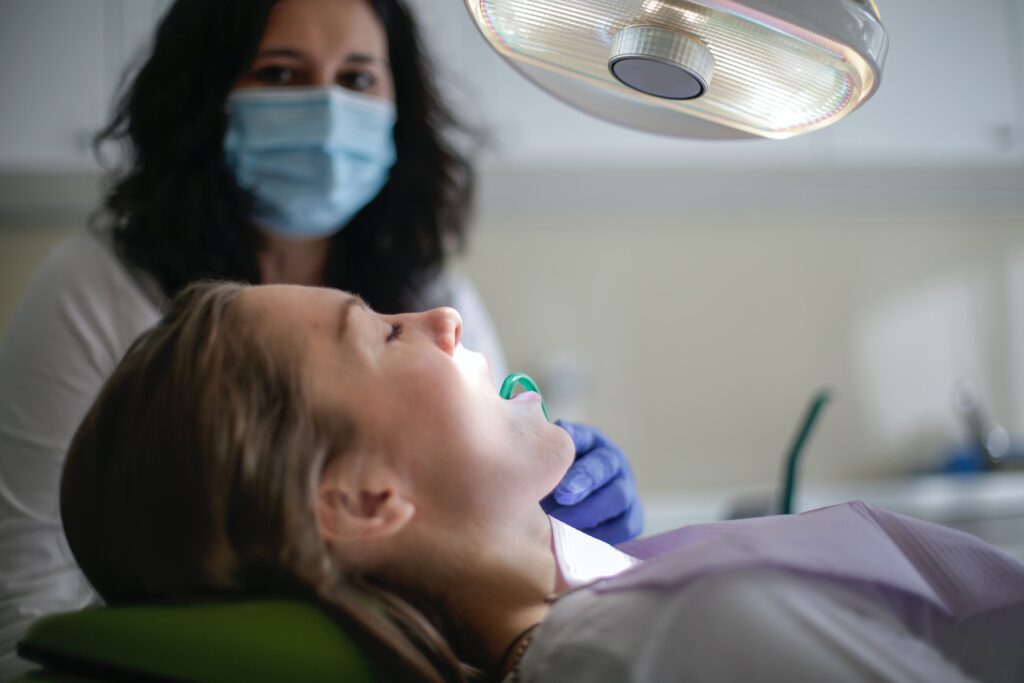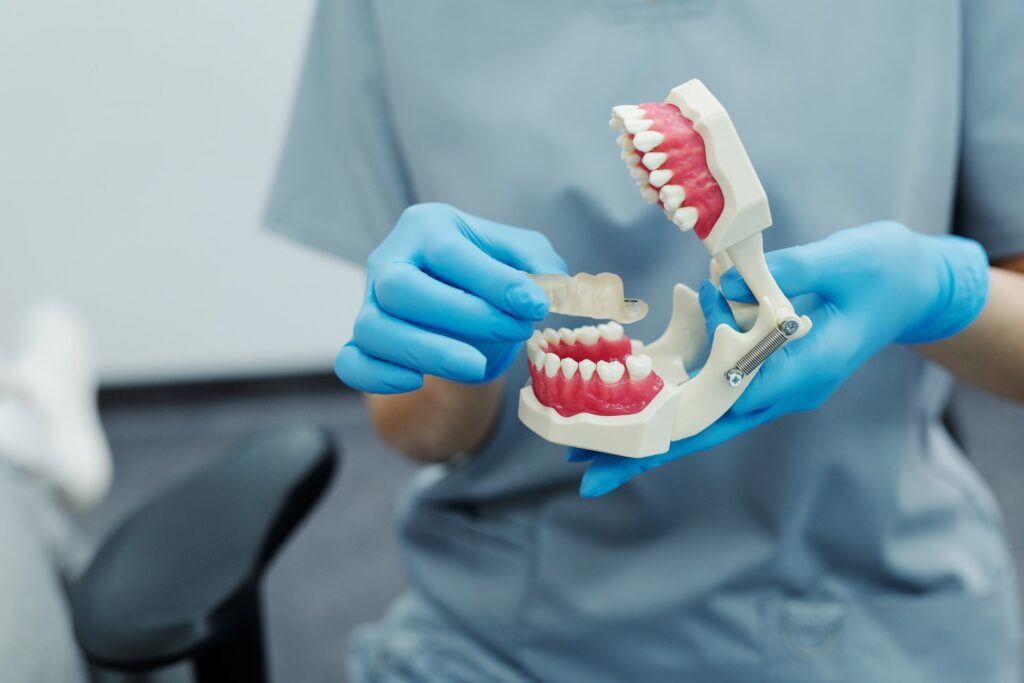 Adults and kids, we welcome patients of all ages! Our team is passionate about building lifetime relationships through positive experiences.
Need To See A General Dentist ASAP?
When problems arise, don't wait. We offer same-day appointments to get you out of pain as soon as possible. Call 
+1 (315) 788-2056
.
Come for your routine cleaning & exam. Receive a comprehensive treatment plan.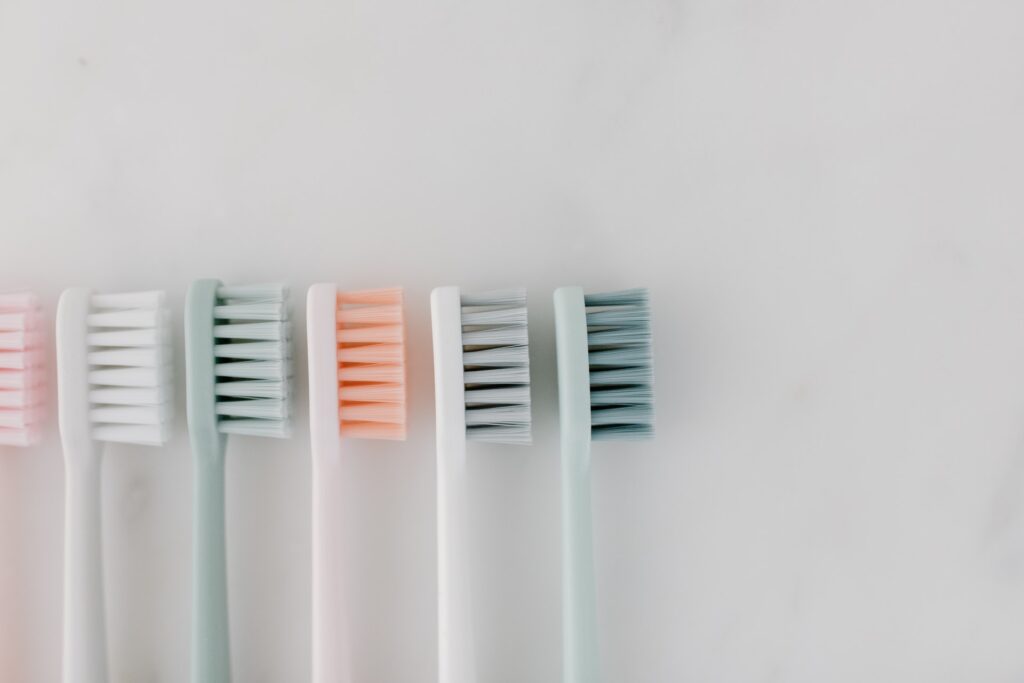 Regular recalls are important to maintain overall health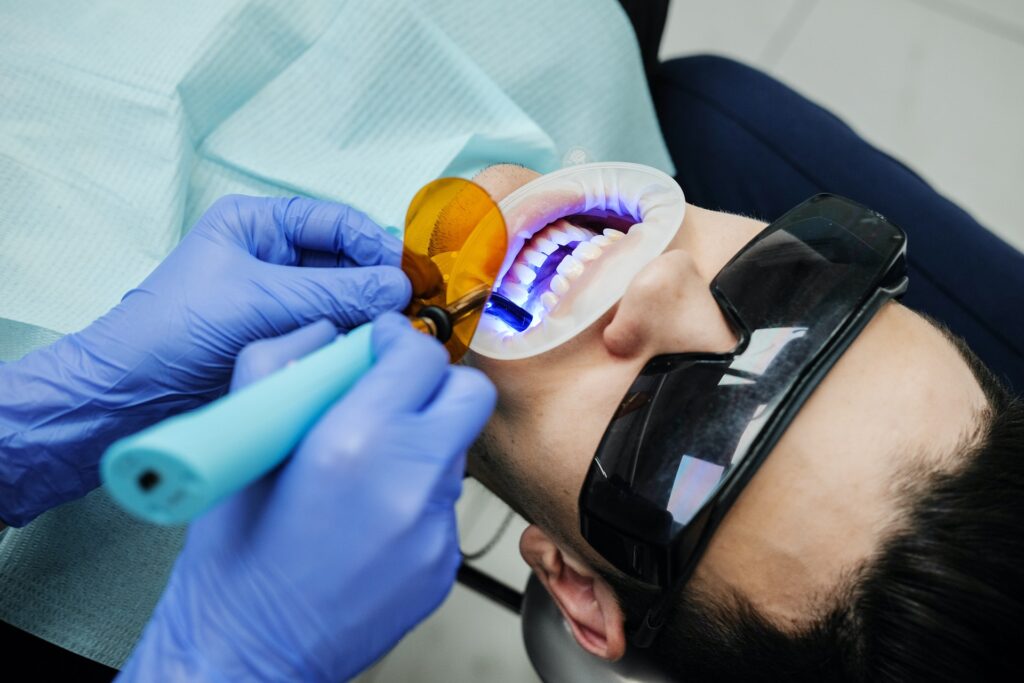 We offer tooth colored and silver fillings to restore decay.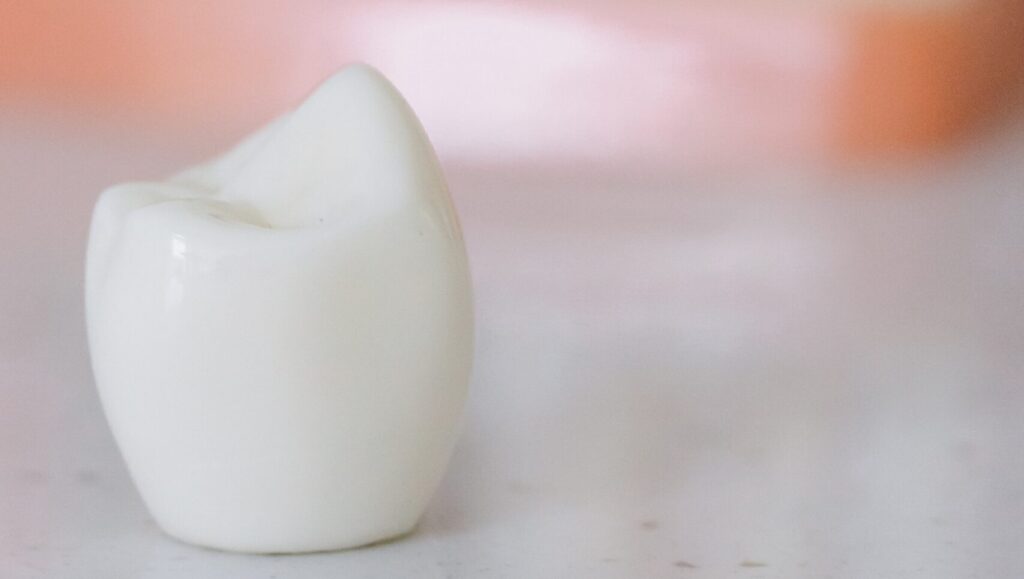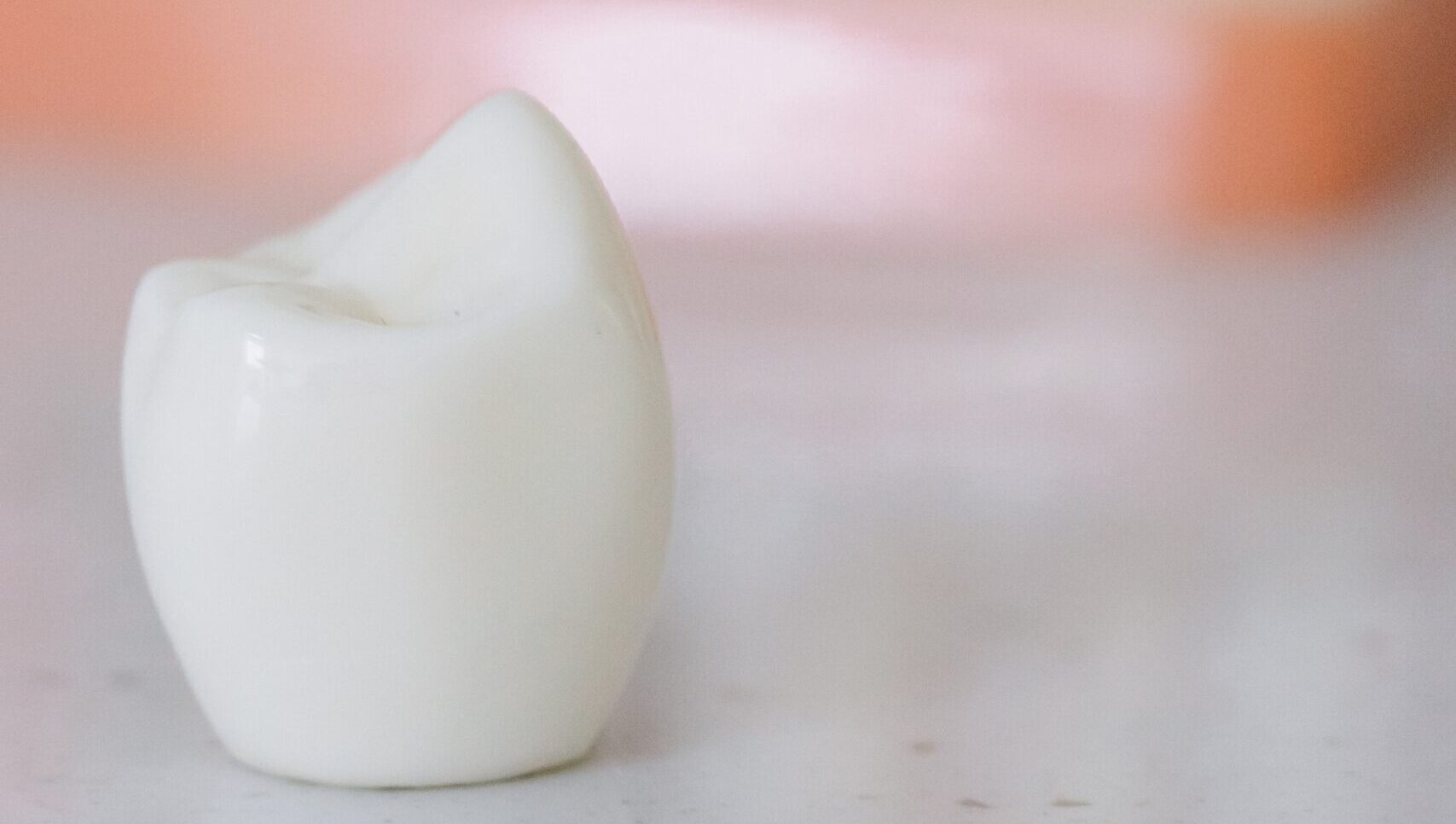 Protection for a damaged tooth. The final step of an implant and root canal treatment.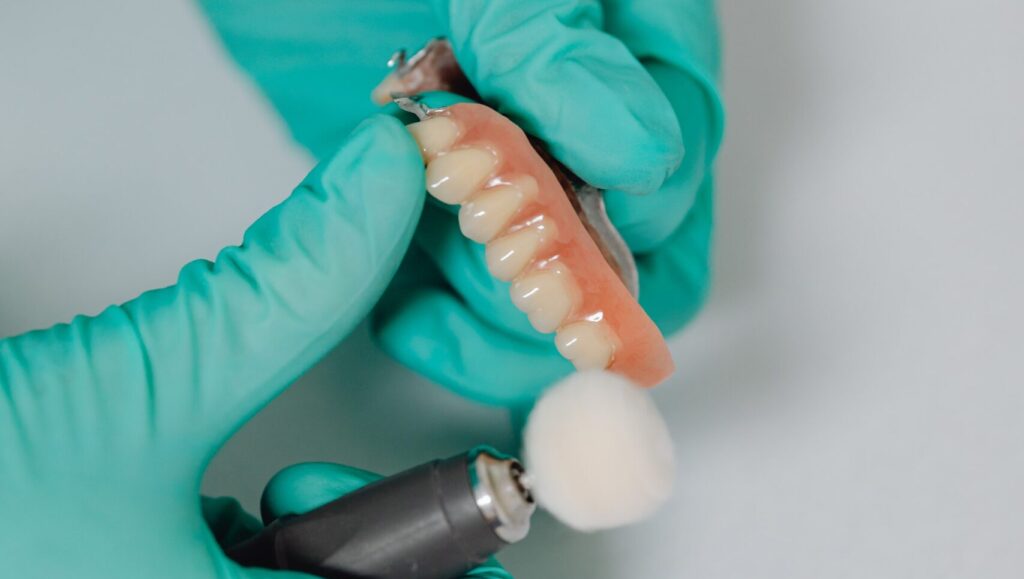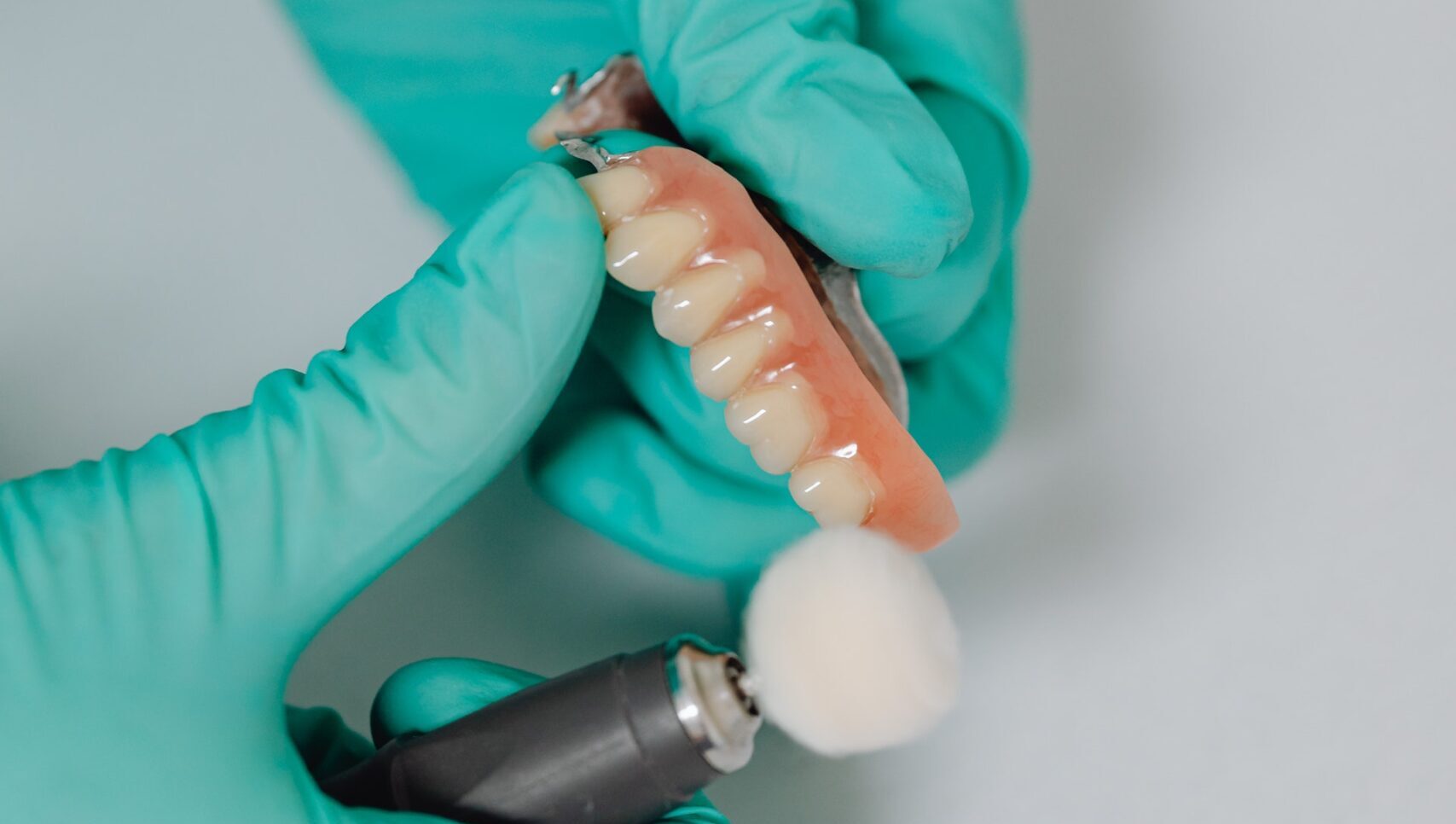 Replacement options for tooth loss to restore your ability to chew, speak, and smile.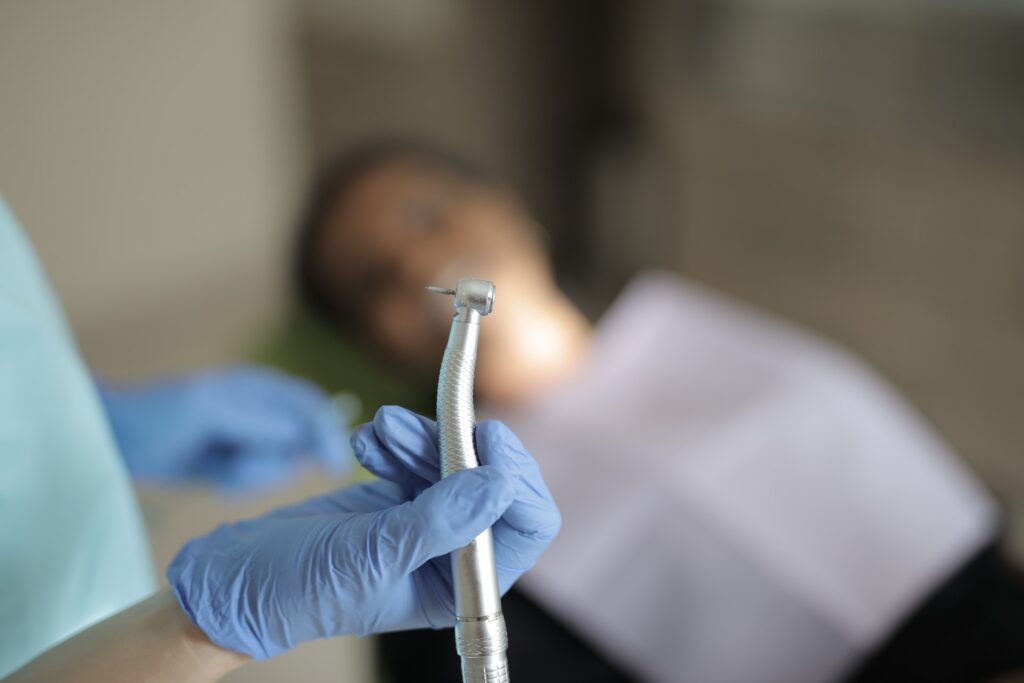 Whether from decay or trauma, we will help get that tooth out.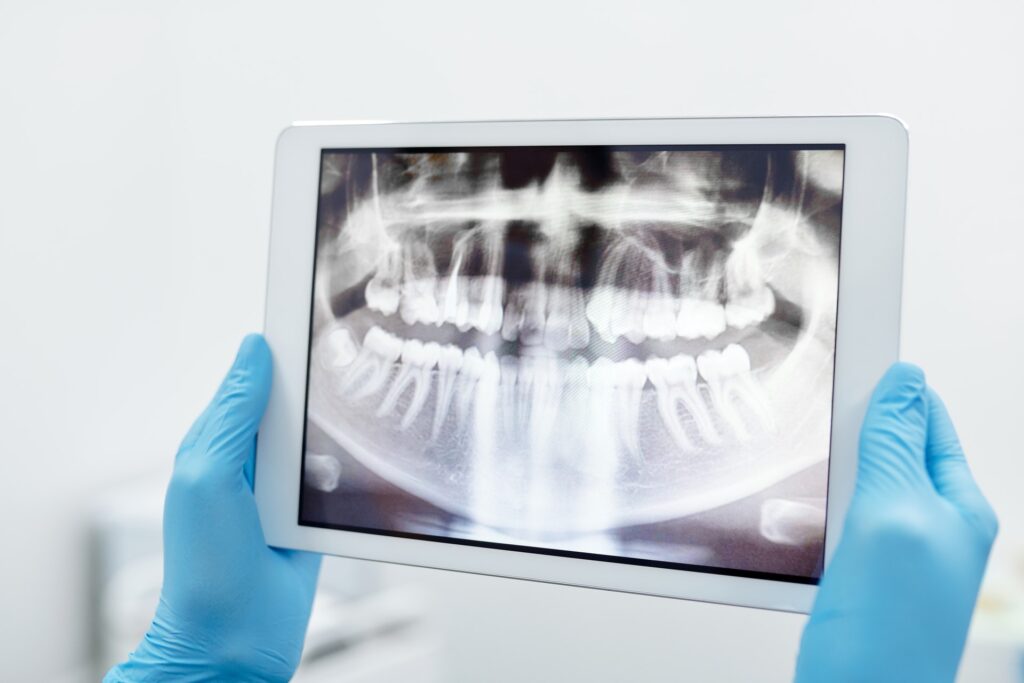 We offer same day appointments for dental emergencies to get you out of pain!
We're conveniently located near Watertown Square. Plenty of free parking available.