Even if you have perfect dental hygiene habits, you may find yourself with a cavity. While you may not realize a small cavity is forming, it should be addressed as soon as possible. If left undiagnosed and untreated, bacteria and decay can continue to form deeper into the tooth, resulting in the need for a root canal or even extraction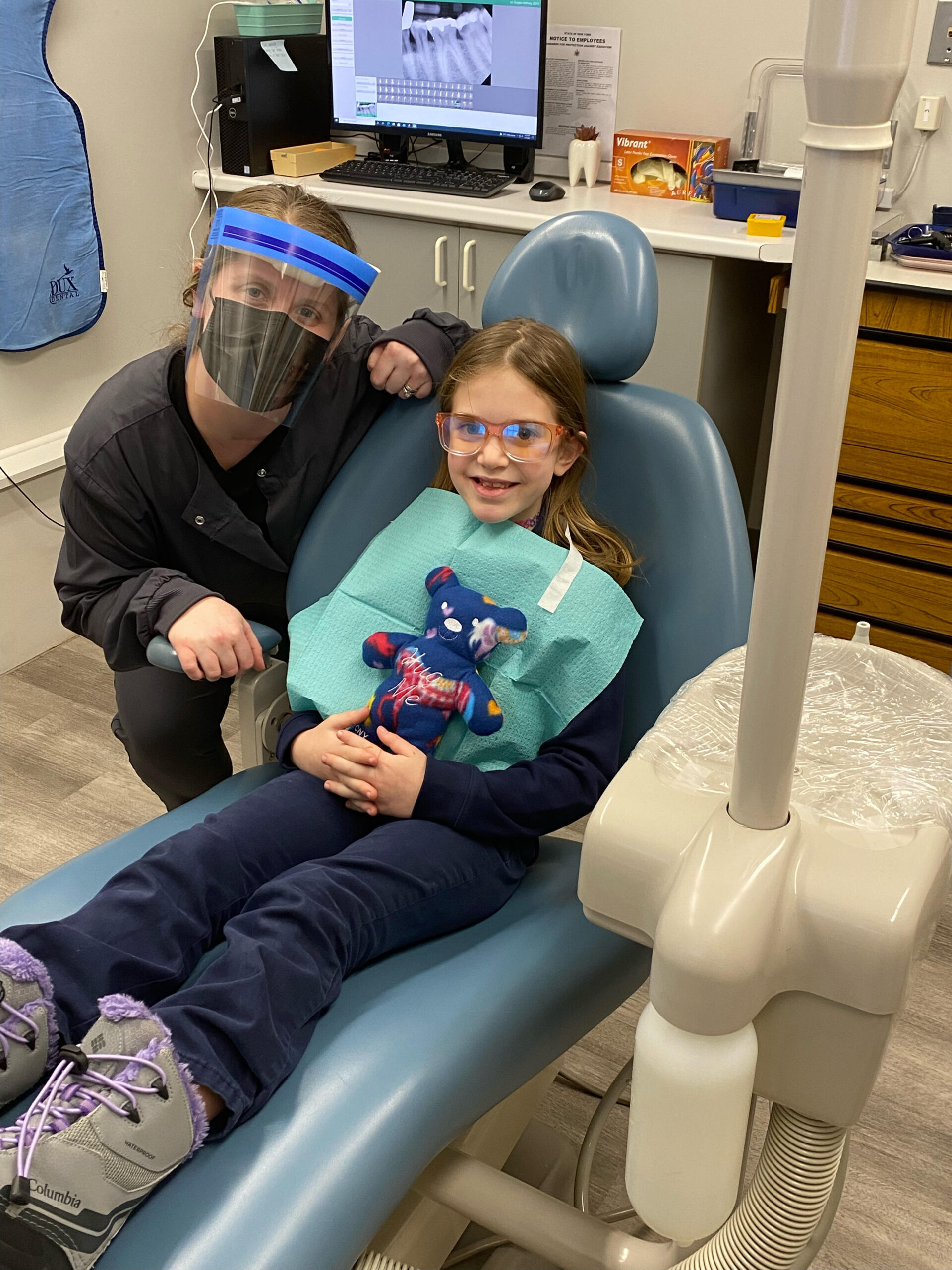 What Happens During a Filling Appointment
At the start of the appointment, we will place local anesthetic in the area that will be worked on. This will allow for a pain-free and more pleasant experience. A dental drill is then used to remove the decayed portion of the tooth. That space is then re-filled with filling material. The filling is then smoothed to make sure your tongue does not notice it!
What Fillings Materials Are There?
At our office, we use composite (tooth colored fillings) and amalgam (silver colored fillings) depending on the location and extent of the decay that we are repairing.
Can I Eat Right Away After a Filling Appointment?
When you leave our office, the restoration will be set, which means you can continue with your normal habits. However, if your appointment included local anesthetic, you have to be careful not to bite your lip and/or cheek. It is recommended that you wait until the numbing goes away prior to eating.